---
Maximum protection available for your property or business
ISSA AND ATLANTIC ATMS – in partnership since 2009
Click player button above to play video
At ISSA (which covers Nova Scotia, News Brunswick, PEI, Newfoundland) our highly qualified security staff work in combination with your staff / security system to provide the maximum protection available to your property / business through the use of an external security service provider.

We select our security officers using the highest standards of professionalism and integrity and conduct audit and background checks on each new hire in addition to the Provincial licensing legislative requirements.
All ISSA personnel undergo intensive training and continuously participate in regularly scheduled courses to keep them updated and informed on various aspects of the Industry relative to their position. All training is conducted at our facility by our own certified instructors. Periodically we will invite outside professionals to present other material that will enhance the knowledge base of our staff.
Other benefits attributed to the use of our services include:
Increase of employee productivity since they are no longer required to perform banking duties
Elimination of bank to bank transfer fees
Elimination of daily miscellaneous expenses related to staff performing banking duties
Services we offer:
Armored Security Transfers between points
Automated Banking Machine Services (Cash Replenishment, First Line Maintenane etc)
Vaulting Services (Cash/Coin Management and Storage)
POS Services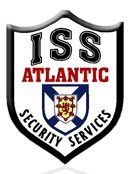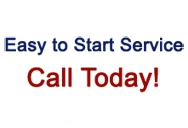 INDEPENDENT SECURITY SERVICES ATLANTIC LTD
10 Ragged Lake Blvd in Halifax, NS